2 treatment plants
70,000m2 authorised for waste management
120,000T/year
waste treated
Professional team
Qualified human capital
Waste collection and transport
Our extensive lorry fleet includes a bin service and compactors
Over 80 years offering waste management solutions to our clients. A great experience we have inherited from generation to generation.
Videos of recycling processes
Refuse Derived Fuel Production Process
Crushing of wooden pallets in a fruit company
Recovery of used vegetable oil
Collection and recycling of paper and cardboard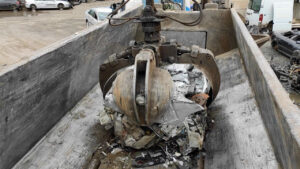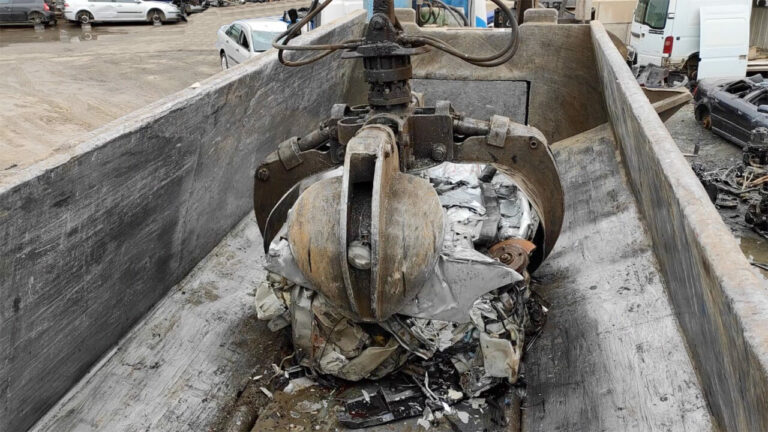 News
We have a mobile press for the treatment of scrap metal and scrap metal in vehicle scrapping centers, metallurgical plants, industrial buildings… We move to
Read more »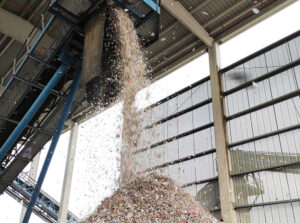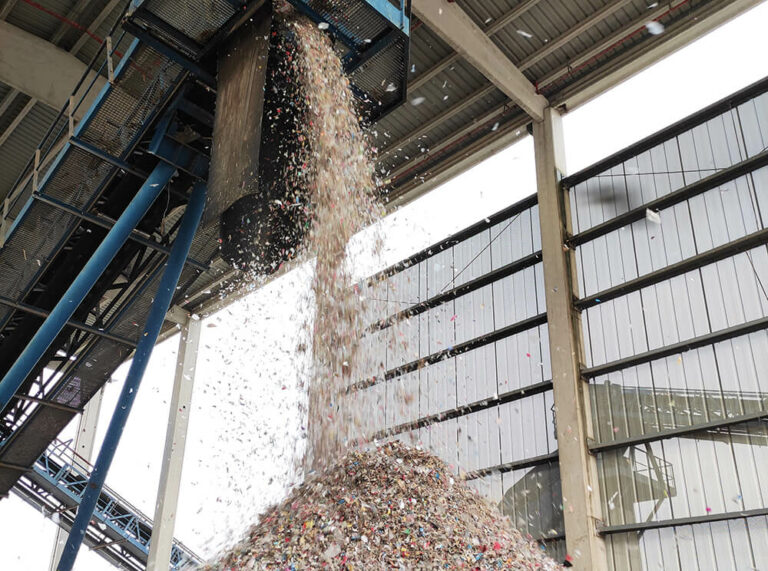 News
The concept of "zero waste" is the ultimate goal of recycling and sustainability, which is why it is necessary to carry out processes such as
Read more »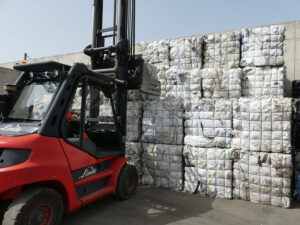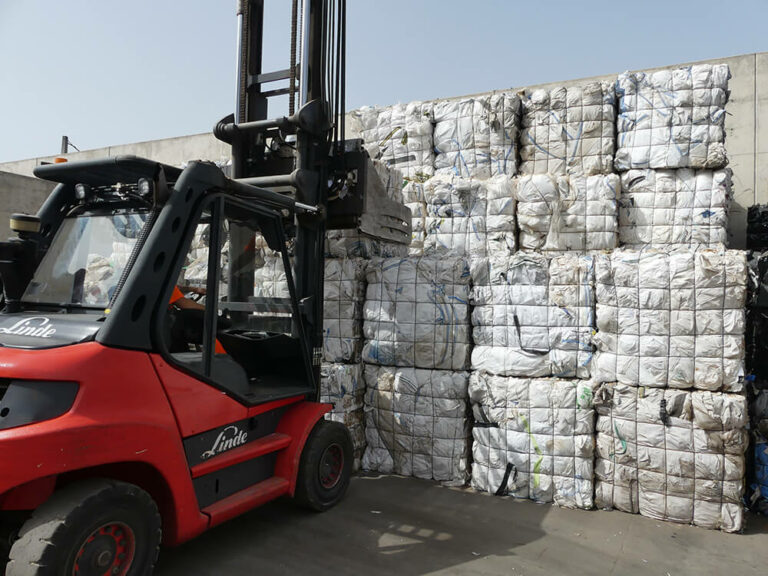 News
At Vilella Recicla, every day we subject plastic to a treatment process consisting of sorting, pressing and packaging, so that it can be used as
Read more »
We provide efficient and sustainable solutions
for waste management and recovery.
DEDICATION
To our clients and the environment, centred on providing waste management solutions to foster the circular economy and reduce environmental impacts.
PASSION
We cling to the goal of zero waste, the motivation which pushes us hard every day to improve in the processes of recovery and recycling.
HUMAN VALUE
All our environmental services are run by trained and specialised professionals who function as a team and take pride in their work.
INNOVATION
We incorporate R+D into the evolution of our waste treatment and management to achieve better results in the transformation of waste into resources.
SUSTAINABILITY
We work to reduce the consumption of natural resources and minimise our activity's impact on the environment, investing in continual improvements at our plants.
FLEXIBILITY
We adapt to any situation or challenge which may come before us, seeking out resources and alternatives to achieve our clients' desired final result.